What is EasyAccredite
The OBE model is a student-centric instruction model that focuses on measuring student performance via course outcomes. The course outcomes are mapped to assessment rubrics. The EasyAccredite software analyses and assess the progress of the students on the parameters such as Program Educational Objectives (PEO), Program Specific Outcomes (PSO), Program Outcomes (PO), Course Outcomes (CO).
It enables higher education institutions to meet the guidelines set by various accreditation bodies like NAAC, NBA, etc. and maintain the quality of education.
EasyAccredite
student-centric instruction model
Highlights
Meet Accreditation Requirements
Sharpen your institute's effectiveness by streamlining efforts, fostering accountability and building an accreditation framework
Automate Assessment
Measure student progress, streamline processes and create new plans to improve learning
Assign Appropriate Roles
Enable faculty members to monitor, track & accurately map student's performance in terms
Data Collation and Analysis
Strengthen compliance requirements and maintains an error-free and high degree of data quality
Generate One-Click Reports
Generate various reports in various easy-to-understand formats to analyze, measure, and improve learning outcomes
The Process
Outcome-Based Education software allows educational institutions to manage their data and share reports. Now define, design, map and view the entire curriculum with various education-based outcomes and competencies.
Features
Integrated with ERP and
VOLP-LMS solutions
Learner centric outcome-based
education
OBE Platform can be set up as an
institute's process
Accreditation based reports
Accreditation based reports
Top Universities & Institutes have Partnered with Us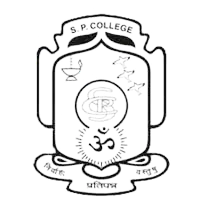 S.P.College Pune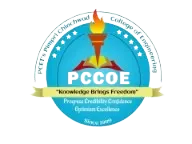 PCCOE - Pimpri Chinchwad College Of Engineering

Vishwakarma Institute of Technology (VIT), Pune


Vishwakarma University, Pune

Vishwakarma Institute of Information Technology (VIIT), Pune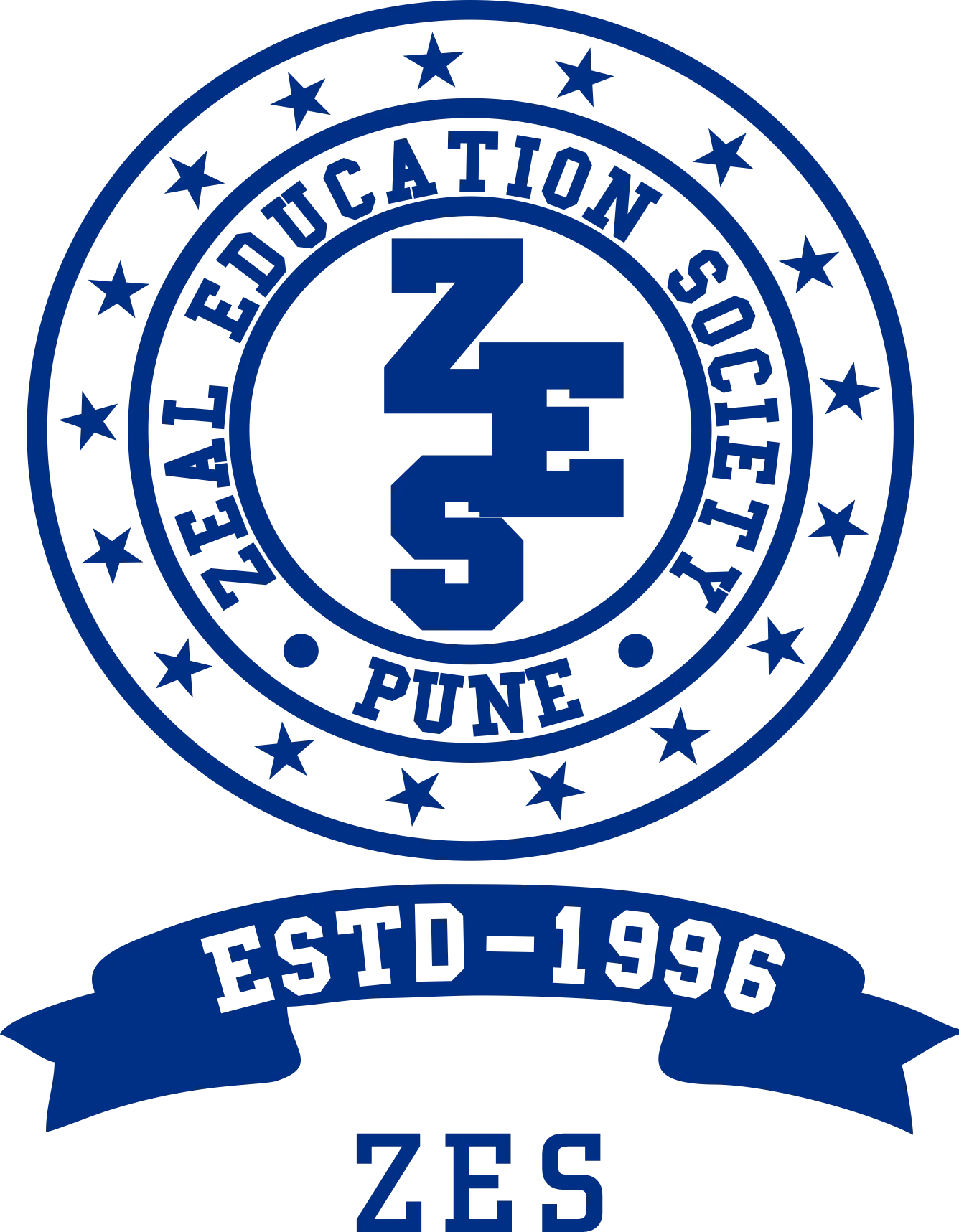 Zeal Education Society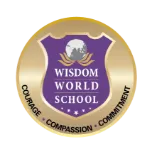 Wisdom World School


Vishwakarma College of Arts, Commerce & Science, Pune

Trinity Group of Institutes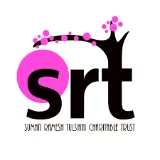 Suman Ramesh Tulsiani Technical Campus, Talegaon, Pune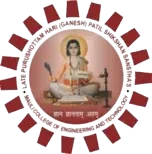 Mauli Group of Institutions College of Engineering and Technology, Shegaon


MIT group of institutions
FAQs
Outcome-based Education System is a fully integrated software for institutions that want to implement outcomes-based education (OBE) and seek accreditations such as NAAC and NBA.
For the successful implementation of OBE framework, educational institutions have to define their vision, set outcomes, map assessments, implement course correction practices, and track the achievement of the outcomes.
Institutions that comply with OBE are more likely to receive institutional or departmental accreditation, as it is increasingly becoming the basis of educational merit. Simplify the time-intensive accreditation and auditing process with EasyAccredite, a ready-to-use solution that automates operational processes and map them to specific accreditation parameters for better clarity on the expected scores that institutions need to achieve.
Why choose the EasyAccredite OBE solution?
EasyAccredite by EduplusCampus is an efficient solution that can be integrated with ERP and LMS solutions. It focusses on learner-centric outcome-based education and can be used for accreditation-based reports and analytics reports to make data backed decisions.
Want to use EasyAccredite
To start your free trial, call us at 9226262590 OR Send your requirements at info@edupluscampus.com
Request For Demo
Our experts will help you find the perfect solution for your needs.