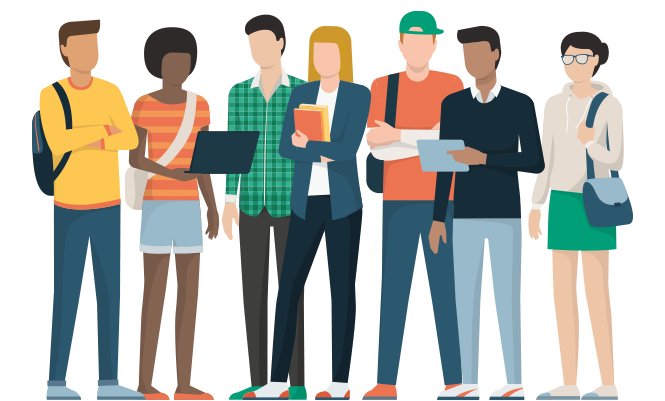 About edupluscampus
A Simple, Powerful Education Management System
Whether your institution is big or small, we can help you. We offer a variety of platforms tailored for different educational needs.
edupluscampus provides an end-to-end cloud-based solution that help you to operate your school, college or university in the most efficient way. Now automate everything, generate insights and make quick decisions with the click of a button.
Our Vision
To be a leader in online learning technologies and smart education that facilitate the next generation of teaching and learning.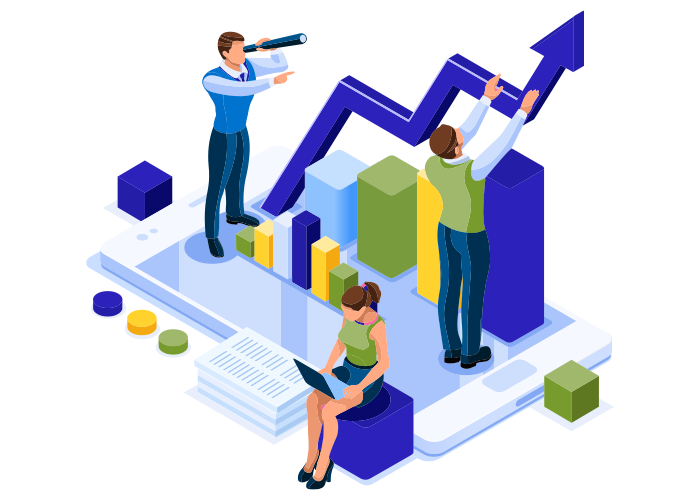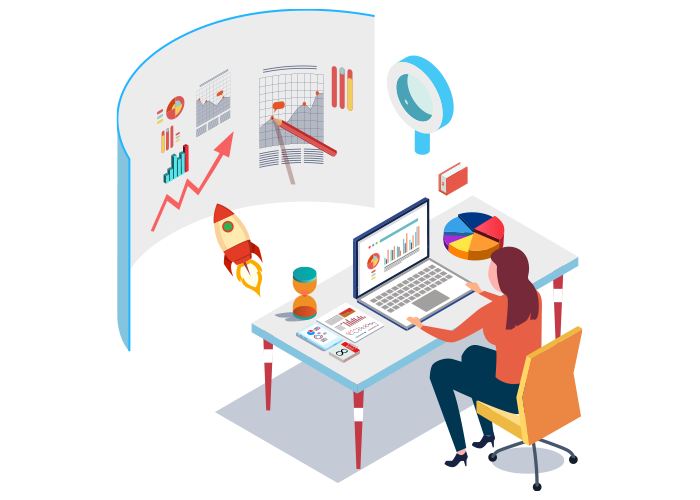 Our Mission
edupluscampus Team is highly skilled and committed to deliver high standard software solution for any institute or university or school. We believe in transparency, honesty and fairness in dealing with Clients, Affiliate, channel partner without any hidden terms or costs.
About Us
VGESPL has been associated with one of the premium educational institutes in the country, the Vishwakarma Institute of Technology (VIT), Pune, since 2015. Other esteemed clients include the Vishwakarma Institute of Information Technology (VIIT), Pune and Vishwakarma University (VU), Pune.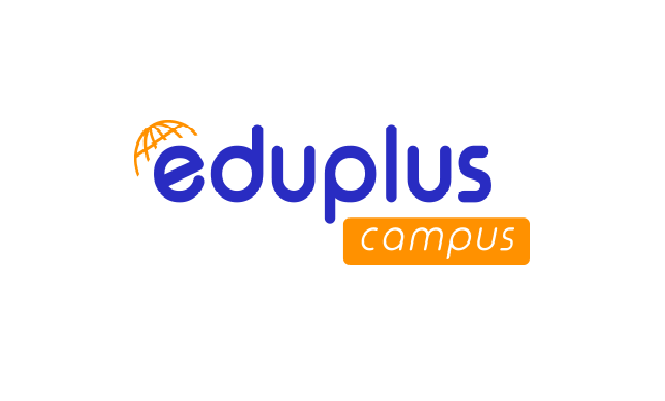 What Our Client Say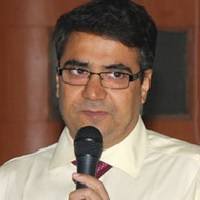 Dr. Rajesh Jalnekar
Director at Vishwakarma Institute of Technology,
Pune, Maharashtra, India
With the growing number of students and staff in our well-esteemed organization, we were looking for an end-to-end technical solution to meet our data management requirements. We opted for edupluscampus cloud-based solution and are using their products like smart ERP, LMS, EasyCheck and OBE tool. All I can say is that our data handling has become so smooth and well aligned. Edupluscampus understands the needs of their customers, and their dedicated and hard-working team makes you worry-free. We are thankful to the edupluscampus for running our educational system in the most efficient way. These products help us to support and handle our multiple entities from a single online platform. These tools meet all our needs and provide great support for problems and issues that we face from time to time.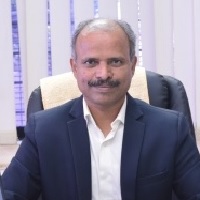 Dr Vivek S. Deshpande
Director at Vishwakarma Institute of Information Technology,
Pune, Maharashtra, India
The organization, whether small or large, needs easy access to online services, to handle their data and manage educational requirements in a cost-effective and efficient way. When we started to move towards the ERP system for our institute, it was full of challenges. The market is full of companies providing ERP services. But to get a good one and trustworthy is a hard nut to crack. When we were approached by the team of eduplusnowcampus for a demo of their products. It was an immediate trust that we built with them. It's now a long journey with edupluscampus and we are using all of their products from smart ERP to LMS and Easycheck and OBE tool. The services and customer support provided by edupluscampus is of world class. Moreover, these cloud-based solutions allow us to control our multiple entities at a single place.It not only helps us to save our time as well handling our data more efficiently. We are quite happy and satisfied with their services.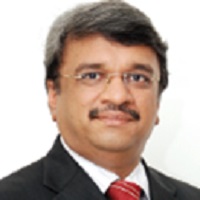 Prof.(Dr.). Siddharth Jabade
Vice-Chancellor & Professor Vishwakarma University,
Pune, Maharashtra,India
The most challenging aspect for an educational institute is to manage its data and handle their educational operations via an online platform. The edupluscampus is helping organizations like us to manage our data and work online smoothly. It is one of the most reliable and trustworthy entities to rely on. The best about edupluscampus is its flexibility and cost involved. In the very nominal charges, they are providing best services with excellent hassle-free easy to use tools. Their cloud-based services and the products like Smart ERP, LMS,EasyCheck, and OBE tools are indeed there to lessen your work pain. All our queries, problems are resolved within a short time. We highly recommend edupluscampus to meet your online educational management requirements.