What is EduplusCollege
EduplusCollege is a multipurpose cloud-based ERP software for colleges and higher institutions. This bundled solution has all the features that are needed to handle the required activities from admissions to fee payment and student administration.
We offer 25+ modules to help higher institutions such as colleges, universities and technical institutions manage their entire campus academic & administrative operations, innovate teaching and promote better learning outcomes for enhancing institutional effectiveness.
EduplusCollege
All-in-one ERP System
Our Cutting-Edge Features
Multi-User Solution
The ERP solution for colleges covers the entire student lifecycle from admissions to graduation
User-Friendly Design
The user-friendly advanced design and responsive application allows the colleges to manage the modules easily to increase the productivity
Easy Access
This cloud-based solution is easily accessible by all stakeholders, including students, management and faculty to ensure proper functioning and reduction in time and effort.
Customizable Modules
Get a unique, adaptable solution that is customized to your institution's and management's needs and improves the productivity of the staff.
Generate Reports
Generate & access student & records right from the time of their college admission with the analytics dashboard
Online Examination Tool
Get a one-stop solution complete with our cutting-edge online examination tool, EasyPariksha that allows authorities to schedule and conduct examinations.
Our Modules
A Single Platform for All Your Educational Needs
Admissions Management
Track admission form and document submission, class allotment, etc.
Academic Management
Manage all academic activities from Subject-wise & Syllabus management, timetables setup, daily & Monthly attendance, assignment assessment, etc.
Examination Management
Define, schedule and proctor weekly, monthly and yearly examinations and tests online and track progress.
Student Attendance Management
Get accurate attendance marking and automate the system to minimize teacher's workload
Employee Leave Management
Organize employee details and the attendance of the employees using a biometric scanner
Payroll Management
Get comprehensive reports of staff's attendance, salaries, expenses, leaves, increments, etc.
Timetable Management
Maintain the timetables of respective classes, mark attendance and allocate classrooms.
Fee Management
Automate fee collection, add discounts, generate receipts and pay online through the payment gateway.
Library Management
Automates cataloguing and data related to book issues & returns, fine collection, reservation of books, etc.
Transportation Management
Manage drivers and vehicles details, allot stop routes and manage transport fee.
Inventory Management
Manage college inventory, retain supplier details and generate invoices.
Online Classrooms
Manage virtual classes with the integrated solution, enable effective collaboration and maintenance of academic calendar.
Collaboration
Check attendance, performance, stay current with projects and assignments, and monitor your academic progress.
Top Universities & Institutes have Partnered with Us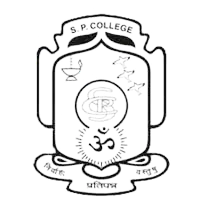 S.P.College Pune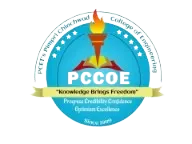 PCCOE - Pimpri Chinchwad College Of Engineering

Vishwakarma Institute of Technology (VIT), Pune


Vishwakarma University, Pune

Vishwakarma Institute of Information Technology (VIIT), Pune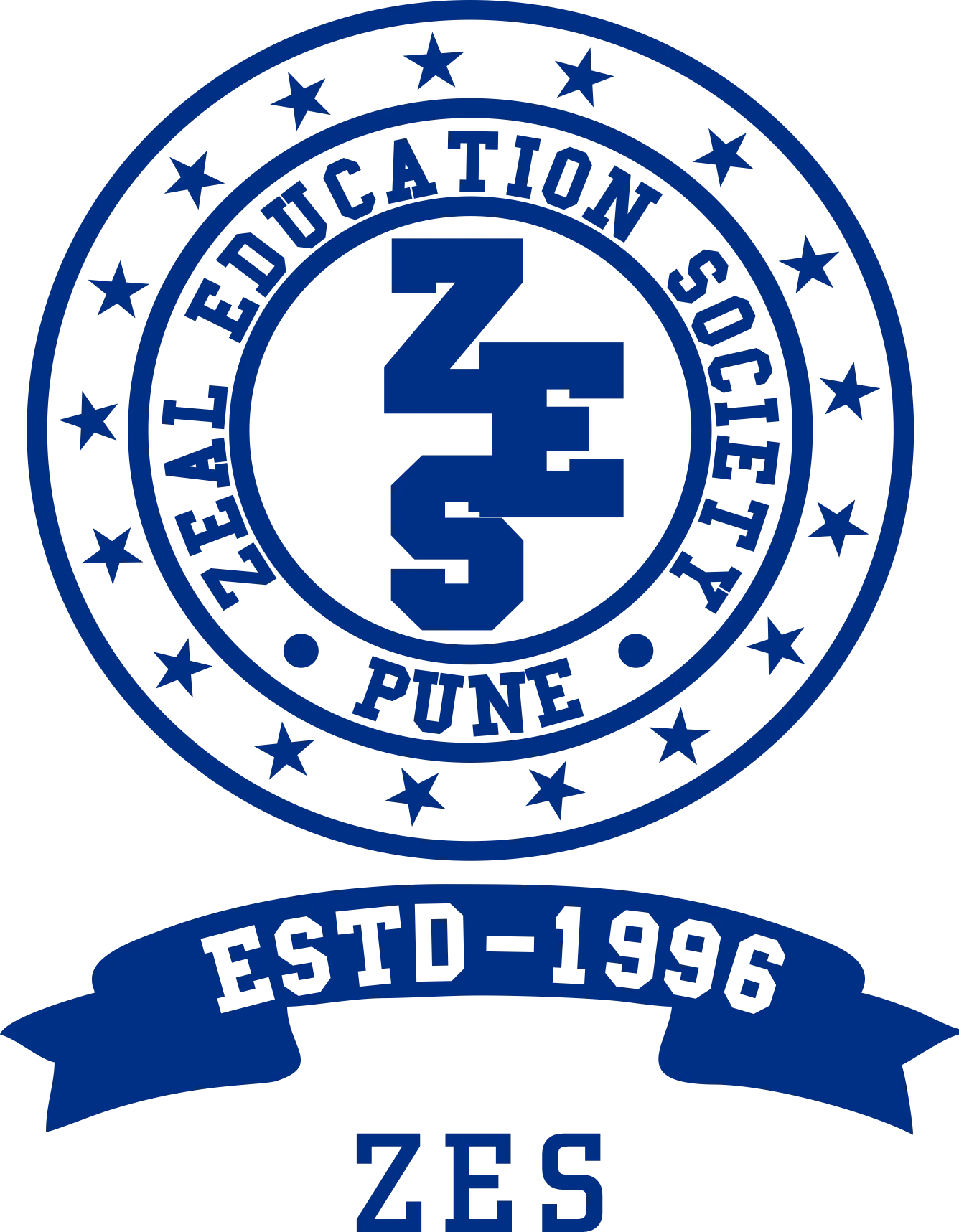 Zeal Education Society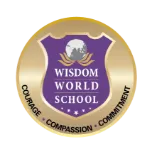 Wisdom World School


Vishwakarma College of Arts, Commerce & Science, Pune

Trinity Group of Institutes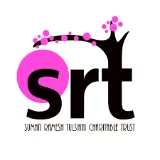 Suman Ramesh Tulsiani Technical Campus, Talegaon, Pune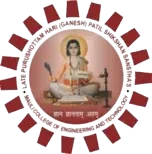 Mauli Group of Institutions College of Engineering and Technology, Shegaon


MIT group of institutions
FAQs
What is College Management Software?
A college management software is an ERP system for higher educational institutes designed to automate and manage all administrative and non- administrative tasks effectively
Why is EduplusCollege the Best College Management Software?
EduplusSchool is an enhanced ERP system for school that manages day-to-day activities for teachers, students, administrators and parents. The various modules in school ERP facilitate all the processes of your institution, from the admission to fee payment.
How much does a College ERP System Cost?
The cost of the college management software depends on the features, implementation services, modules and student capacity.
What are Some of the Common College ERP features?
Some of the common features include attendance management, timetable management, finance and attendance, leave management, examination software, etc.
Want to use EduPlusCollege
To start your free trial, call us at 9226262590 OR Send your requirements at info@edupluscampus.com
Request For Demo
Our experts will help you find the perfect solution for your needs.