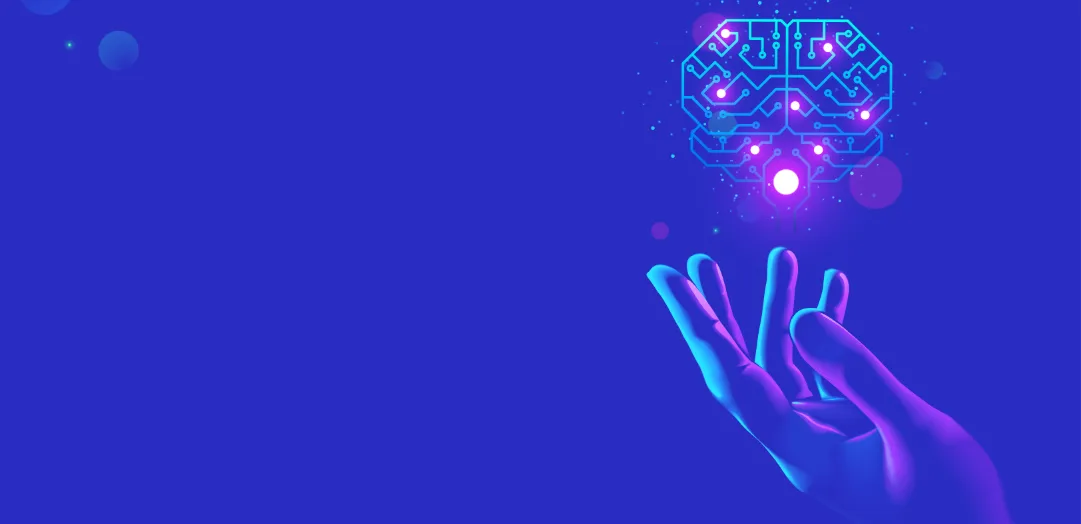 Leveraging the
Power of AI
Request For Demo
Previous
Next
What is EasyPariksha
EasyPariksha is a robust AI-based online proctoring exam tool that helps educational institutes design, schedule and deliver assessments online seamlessly. Ensuring secure and timely examinations is a crucial challenge for examination boards and institutions. Online assessment tools can help to automate and improve the examination structure.
EasyPariksha by EduplusCampus offers a complete system for all examination needs with seamless student and proctor experience, student validations, robust data security, real-time results and 24x7 support. The easy-to-navigate, user-friendly platform makes it one of the best online test platforms. We service clients across universities, schools, colleges, institutes, training centers and coaching classes.
EasyPariksha
An Intelligent Exam Proctoring System
Our Cutting-Edge Features
AI-Based Remote Proctoring
Control remote examination sessions with real-time video monitoring and facial recognition.
Question Paper Templates
The COE or the examiner can create a question paper template. The question paper templates are used to set difficulty level to question paper, number of questions from each unit and question bank and question pick up ratio.
Student Validation
Authenticate the student appearing for the exam with intelligent image verification, OTP and email.
Detect Cheating
Multifactor authentication including audio, facial and video recording along with system alerts for unusual sounds and a secure browser preserve the integrity of exams.
Detailed Reporting
Get a detailed report including Analytics with Ranking, Percentile, Subject Wise, Topic Wise and Question Wise Analysis.
Versatile Solutions
The EasyPariksha platform supports a variety of question formats such as subjective, objective, multiple-choice, image, video-based questions.
Easy Accessibility
It's not just the students, examiners too have the flexibility to create and assign tests and from anywhere, anytime on desktops as well as mobile devices.
Customizable
We have industry-leading, white-labelling solutions that are tailored for the clients and reflect their brand identity.
Data Security
Right from student's data, to question banks, examination reports and benchmarks, everything is stored in a well-encrypted and reputed cloud services.
Test Students Online with Different Question Types
Subjective / Project / Case Studies
Objective
Objective
Multiple Choice Questions (MCQs)
Fill in the Blanks
Fill in the Blanks
Audio/Video Questions
One-Word Answer Question
One-Word Answer Question
How it Works
4 Easy Steps to Conduct Seamless Online Tests
Set-up Examinations
Upload a predefined template or select the question types and design the assessment. Approve the question bank.
Invite Examinee
Select or upload the examinee list, select the time-slots and send the exam notification.
Proctor Test
Authenticate the test taker's ID, allow secure logins and use AI-based tools to monitor the exams.
Get Customized Results
Check the results immediately and share the same in different formats.
Download User Manual
Student
Paper Setter
COE
Top Universities & Institutes have Partnered with Us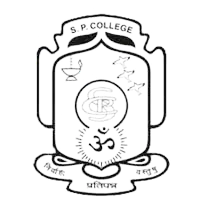 S.P.College Pune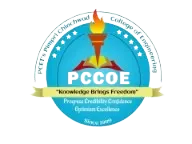 PCCOE - Pimpri Chinchwad College Of Engineering

Vishwakarma Institute of Technology (VIT), Pune


Vishwakarma University, Pune

Vishwakarma Institute of Information Technology (VIIT), Pune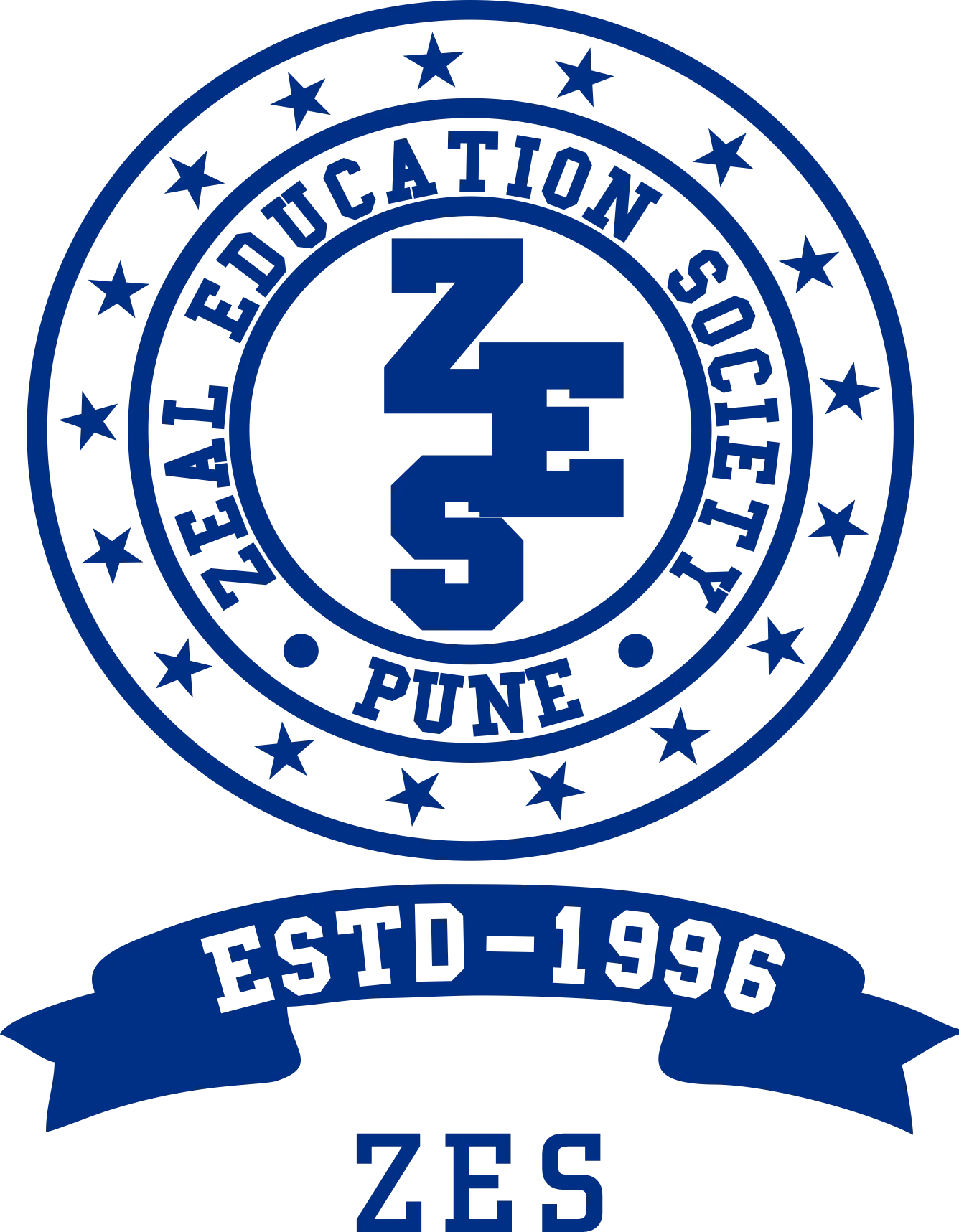 Zeal Education Society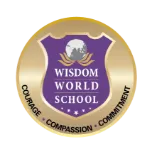 Wisdom World School


Vishwakarma College of Arts, Commerce & Science, Pune

Trinity Group of Institutes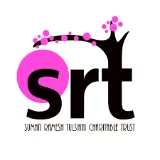 Suman Ramesh Tulsiani Technical Campus, Talegaon, Pune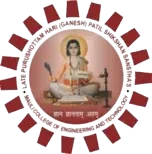 Mauli Group of Institutions College of Engineering and Technology, Shegaon


MIT group of institutions
Here's what our Customers have to Say About Us
My team and I thank you for the seamless shifts to online examinations. This was the first time we have taken the online proctored exams and we are thankful that the entire journey was seamless
FAQs
What is an online exam software?
Online examination software is a cost-effective virtual solution that helps educational institutions conduct remote computer-based assessments irrespective of the examinee's location. It provides the benefits of a wider reach, real time analytical reports and AI-based proctoring to prevent cheating.
How does the "Proctor" module work?
This module is holistically designed for examination proctors, letting them access an intuitive dashboard to have a consolidated view of students' ongoing examination details. Proctors can start and stop the exams, send video links to students and observe the students.
What is the Student module?
This module is designed for students and it defines various types of tests students can take along with the ongoing tests scheduled by the examiner.
Can I detect cheating during exams?
To detect cheating during exams, the EasyPariksha offers AI enable virtual proctoring features such as face detection, movement tracking and virtual alarms. Proctors can send warnings and stop the exam in case candidates do not comply.
Why should I choose EasyPariksha?
EasyPariksha is a user-friendly testing platform that makes it easy for institutions to conduct proctored assessments and capture test data results efficiently.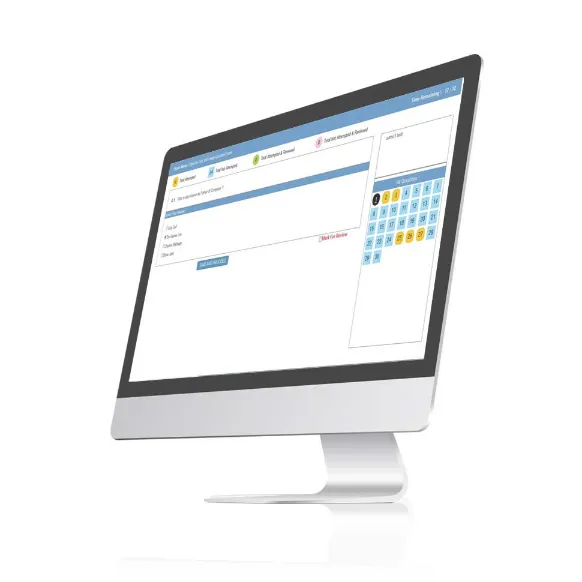 Want to use EasyPariksha Examination Tool
EasyPariksha is one of the best tools for online examinations held by educational institutes across the country. When it comes to remote examinations, we have all the solutions you've been looking for. Call us at +91 7020972417 | +91 9226262590 OR Send your requirements at info@edupluscampus.com
Request For Demo
Our experts will help you find the perfect solution for your needs.