What is Eduplus LMS
User friendly and efficient, Eduplus LMS is a cloud-based platform that is customized to fit the needs of all types of educational institutes. Whether you want to get an overview of the courses or collaborate within the system, create administer and score tests and generate reports, the Eduplus LMS provides a comprehensive solution for all your needs.
The Eduplus LMS platform works on many devices including mobile phones, tablets, and laptops. We provide comprehensive eLearning solutions for higher education.
Eduplus
Learning Management System
Highlights
AI-Driven Features
Build sophisticated and engaging learning programs and self-paced courses using the AI-driven recommendations.
Online Learning Anywhere, Anytime
Eduplus LMS has a simple, intuitive mobile app that provides learners on-the-go access to learning, independent of time and location.
Customized Solution
We provide customized solutions including the inclusion of your logo and brand colors with features that improve communication, information and resource sharing.
Intuitive User Interface
Easy-to-use and intuitive cloud-based solution that fosters a truly collaborative learning experience.
Robust Analytics and Reporting
Get actionable insights with the help of instant reports and a comprehensive dashboard to track performance and engagement.
Comprehensive Maintenance and Support
An efficient customer support team ensures comprehensive maintenance, support, and upgrades.
Our Learning Models
Blended Learning Approach
Students learn via electronic and online media as well as traditional in-person
classroom teaching.
Flipped Classroom
When students are introduced to the content beforehand, it promotes a better
blended learning experience, improves student engagement and active
learning, and allows instructors to solve in-class queries faster.
Features
Certificate Generation

Student Profiling and Career Guidance

Instructor and Learner Dashboards

Integrated with Zoom for Webinar

Customizable Assessment

Discussion Forum

Track Learner Progress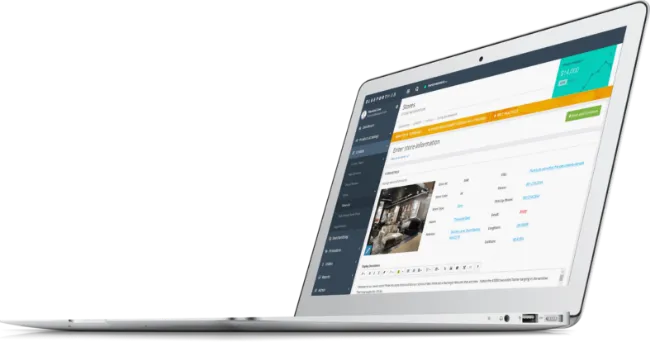 Transactional and Promotional Notifications

Online examinations

Announcements

API Integration with Third-Party Software

Advanced Analytics and Reporting

Gamification

Video Subtitles
ON-boarding Process
To support educational activities amidst the COVID-19 crisis, we are offering a free trial of the
Eduplus LMS tool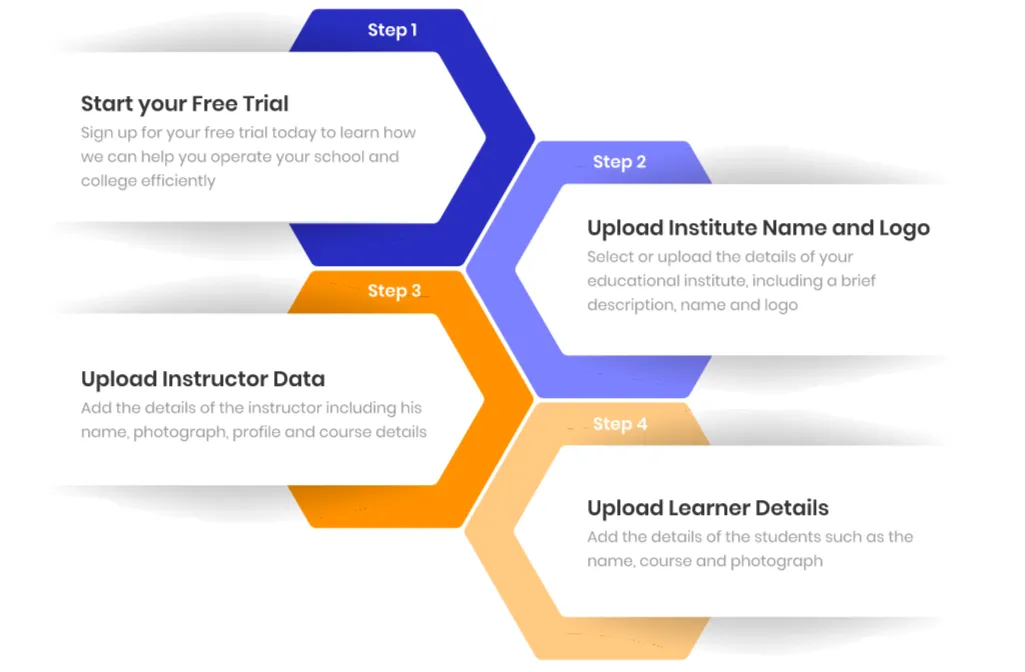 Top Universities & Institutes have Partnered with Us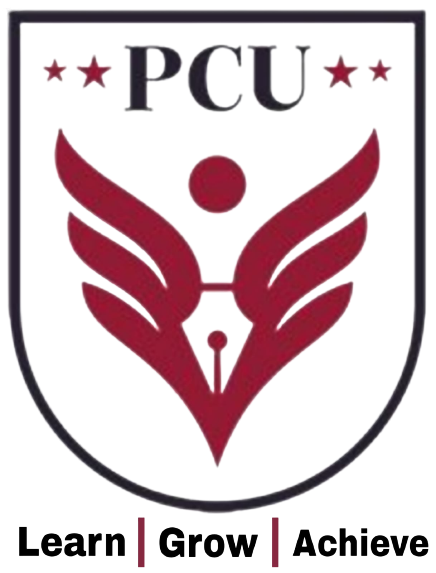 Pimpri Chinchwad University, Pune


Vishwakarma University, Pune
Deccan Education Society Pune University(DESPU).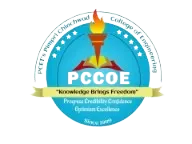 PCCOE - Pimpri Chinchwad College Of Engineering

Vishwakarma Institute of Technology (VIT), Pune

Vishwakarma Institute of Information Technology (VIIT), Pune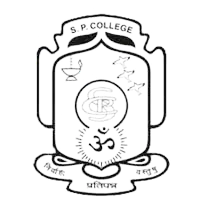 S.P.College Pune
JSPM's Rajarshi Shahu College of Engineering, Tathawade
Vidya Pratishthan's Kamalnayan Bajaj Institute of Engineering &Technology(VPKBIET) Baramati.
Here's what our Customers have to Say About Us
My team and I thank you for the seamless shifts to online examinations. This
was the first time we have taken the online proctored exams and we are
thankful that the entire journey was seamless
FAQs
Learning management system is a software application that facilitates the creation, delivery and management of eLearning programs. Choosing the right LMS can enable you to make productive and engaging learning content, deliver lessons and assess student performance.
What is the best LMS platform?
EduplusLMS is one of the best learning management system for schools, colleges and universities that fits all your eLearning needs. The LMS is primarily designed to help deliver online learning in different formats, including videos, presentations, infographics, presentations, and eLearning modules, and manage training programs easily.
Learning Management Systems can help schools with the support needed to deliver exceptional teaching and learning. It benefits the schools by increasing engagement, reduces costs, saves time and tracks students' progress.
Why should I choose EduplusLMS?
EduplusLMS provides the best-in-class in term of features, security, and flexibility with separate dashboards for learners and instructors to improve communication, information and resource sharing between participants.
Want to use Eduplus LMS
Eduplus LMS is one of the best learning management systems for educational systems. To start your free trial, Call us at +91 7020972417 | +91 9226262590 OR Send your requirements to info@edupluscampus.com
Request For Demo
Our experts will help you find the perfect solution for your needs.